Welcome to Genesis Landscape, Inc.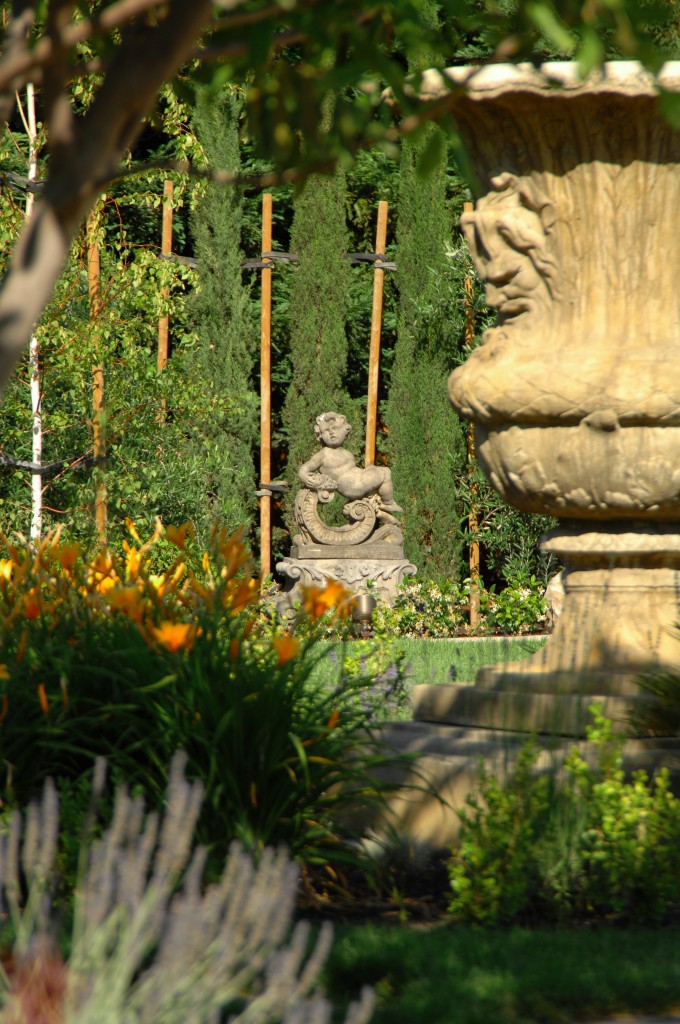 Please visit the "About Us" page for information on my company. I have also posted many photos of my past projects in the "Portfolio" page for you to browse.  Also, You may enjoy  reading letters sent to me from customers of completed projects in the "Testimonials" page.
When you are finished, please go to the "Contact Us" page to see how to contact me. If you send me a message, I will be happy to get back to you to discuss how Genesis Landscape Inc. can make your dream come to life.